Venus Rising University: the Time is NOW.
When the wisdoms of the skies (tech­nol­ogy) merge with the wisdoms of the earth (the natural world) and we braid them through the wisdom of the human heart, we are able to deeply trans­form and inte­grate ourselves and step into our Visionary Leadership in the world. Watch this power­ful two-minute video by VRU grad­u­ates, Kent Bye & Jen Gouvea, about what we are teach­ing at Venus Rising University.
Please contact us with your questions.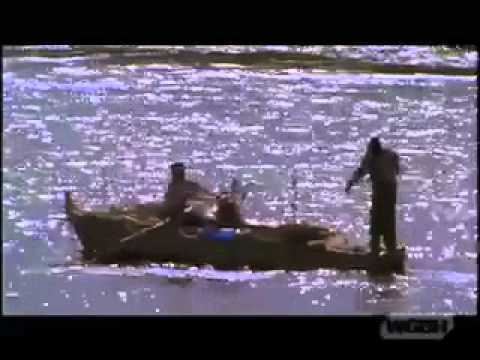 "Education is not the fill­ing of a pail but the light­ing of a fire." —William Butler Yeats
with Linda Star Wolf, Brad Collins and Ruby Falconer
Isis Cove, North Carolina
Degree Opportunities at Venus Rising University
Bachelor of Sacred Elemental Studies
Master of Shamanic Intuitional Practices
Doctorate of Shamanic Psychospiritual Studies
Doctorate of Ministry in Shamanic Psychospiritual Studies
It is now possi­ble for partic­i­pants in our work­shops, retreats and trans­for­ma­tive processes to receive credit for a degree through Venus Rising University!
College credit is avail­able not only for your work at Venus Rising, present and past, but Life Experience credit is avail­able for the spir­i­tual work you've done through­out your life.
Venus Rising University does not discrim­i­nate on the basis of race, color, national origin and ethnic­ity, reli­gion, creed, sex, age, mari­tal status, phys­i­cal disabil­ity, learn­ing disabil­ity, polit­i­cal affil­i­a­tion, veteran status, or sexual orien­ta­tion in admin­is­tra­tion of our educa­tional poli­cies, admis­sion poli­cies, schol­ar­ship programs and other university-administered programs.
Venus Rising University is a non-accredited higher learn­ing insti­tu­tion exempt from licen­sure by the state of North Carolina.  We are dedi­cated to provid­ing a spir­i­tual educa­tional expe­ri­ence for those inter­ested in walk­ing the shamanic path of trans­for­ma­tion and change, both profes­sion­ally and in their every­day lives.  We offer minis­te­r­ial train­ing and shamanic psychos­pir­i­tual degrees through on-site, on-line and tele courses, both at Isis Cove and at other locations.
Contact our Admissions Department today, at . Our staff will be delighted to help you get started with the appli­ca­tion process and will answer all of your questions.
Course Descriptions
Introduction to Using Flower Essences
Documents and Articles:
The Non-Dualism of Shamanic Psychotherapy:
an Article by VRU grad­u­ate Joseph E. Doherty, MSW, Ph. D., LCSW